Conserving Resources & Supplying Industry
A leading supplier of essential, bulk materials with a long and proud history of pioneering sustainable practices. Delivering excellence across the supply chain.
Company Snapshot
0
Since The Roy Hatfield Group was established
0
Processed and handled within group
Plasterboard Recycling

Providing award winning, patented and zero landfill solutions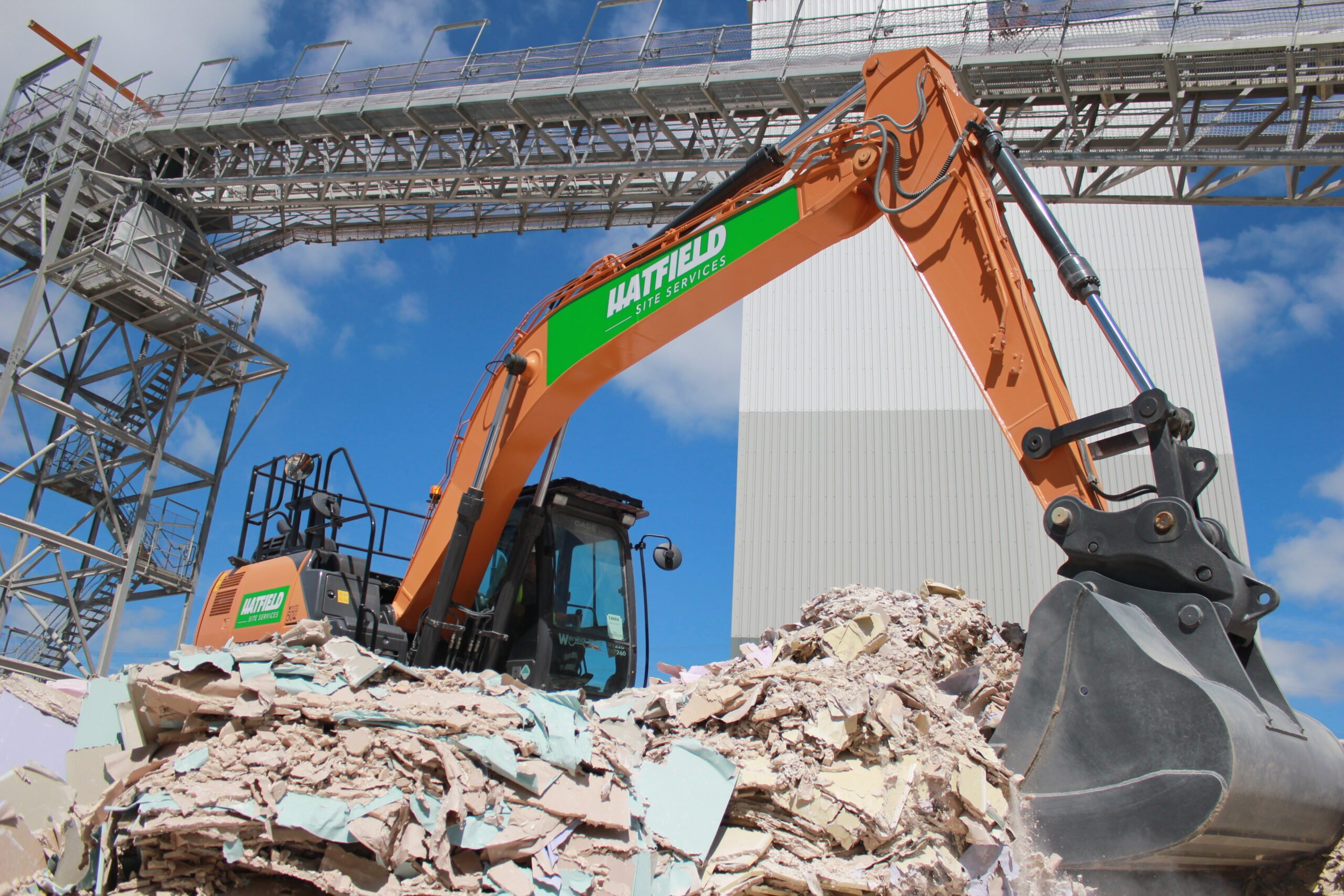 Plasterboard Recycling
Plasterboard and gypsum based building products are widely used construction products which demonstrate many advantageous properties including low flammability, high strength and relatively low cost. However, after fulfilling its intended purpose, special disposal considerations need to be taken into account. Around 1 million tonnes of Gypsum waste is produced annually.
Who we are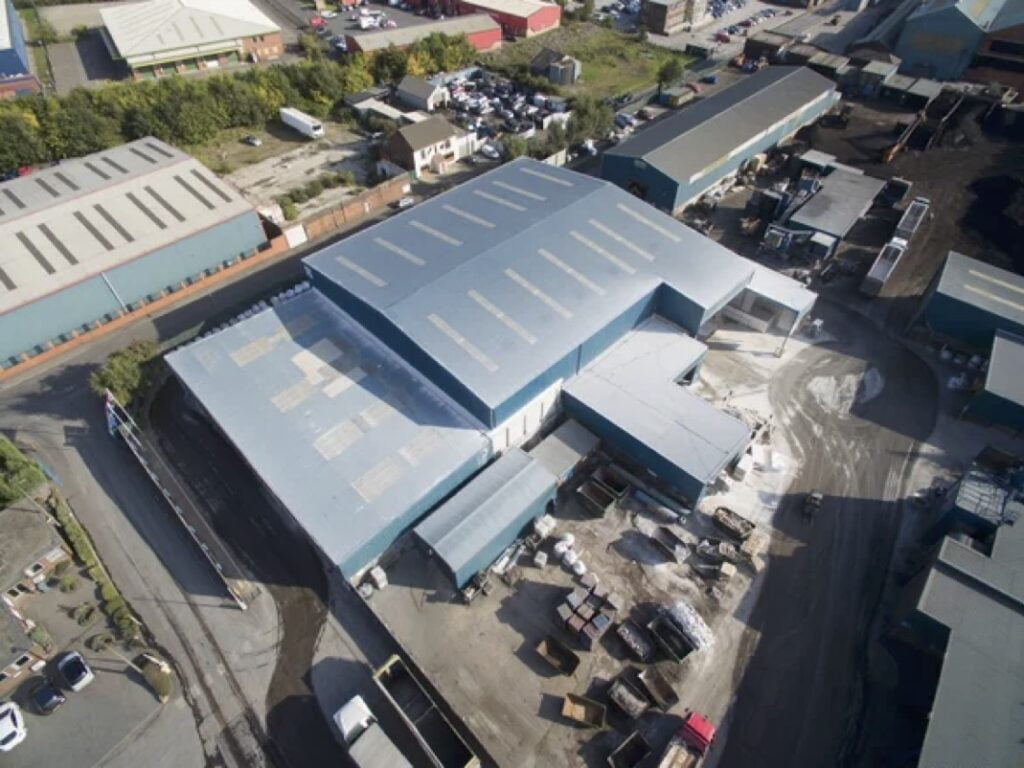 We are a family owned, pioneering company located in the Yorkshire region for over 50 years.

In recent years, the company has evolved at a fast pace offering bulk commodity supply into heavy industry with an ever increasing portfolio of secondary and virgin raw materials.