About Us
Our Heritage
Roy Hatfield established the business in 1972 with a single wagon collecting industrial by-products from the steelworks in and around South Yorkshire. He quickly gained a reputation for trust and integrity for the materials and services he provided and as a result, he was asked to look at various other troublesome waste streams in a variety industries and the business grew from there.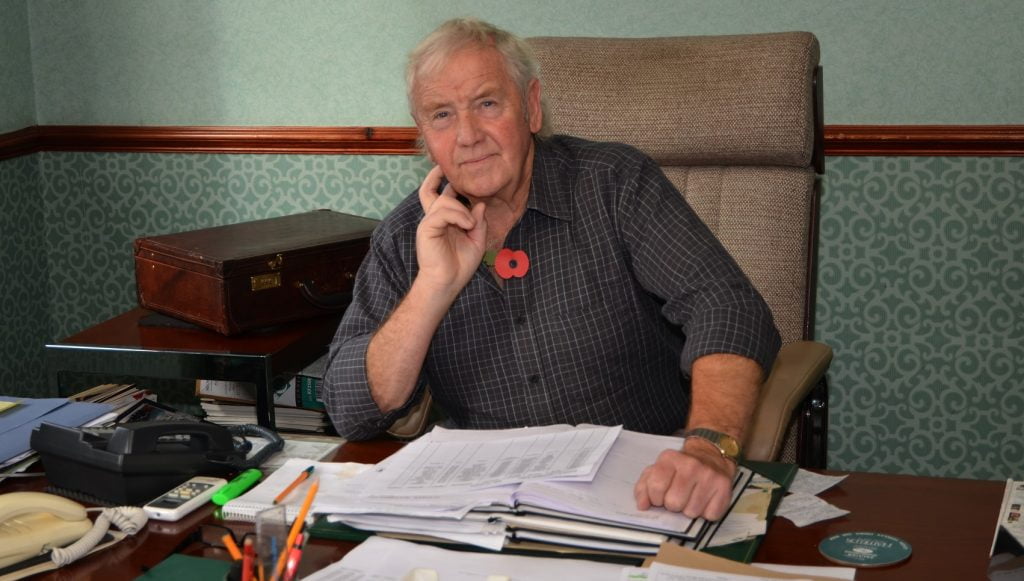 The business is now in its second generation, with Roy's two sons Mark and Grant directing the growth and development of the business whilst ensuring Roy's reputation for innovation and integrity remains part of the DNA of the business today.
The business has expanded significantly over the last decade and it continues to expand its range of services and products.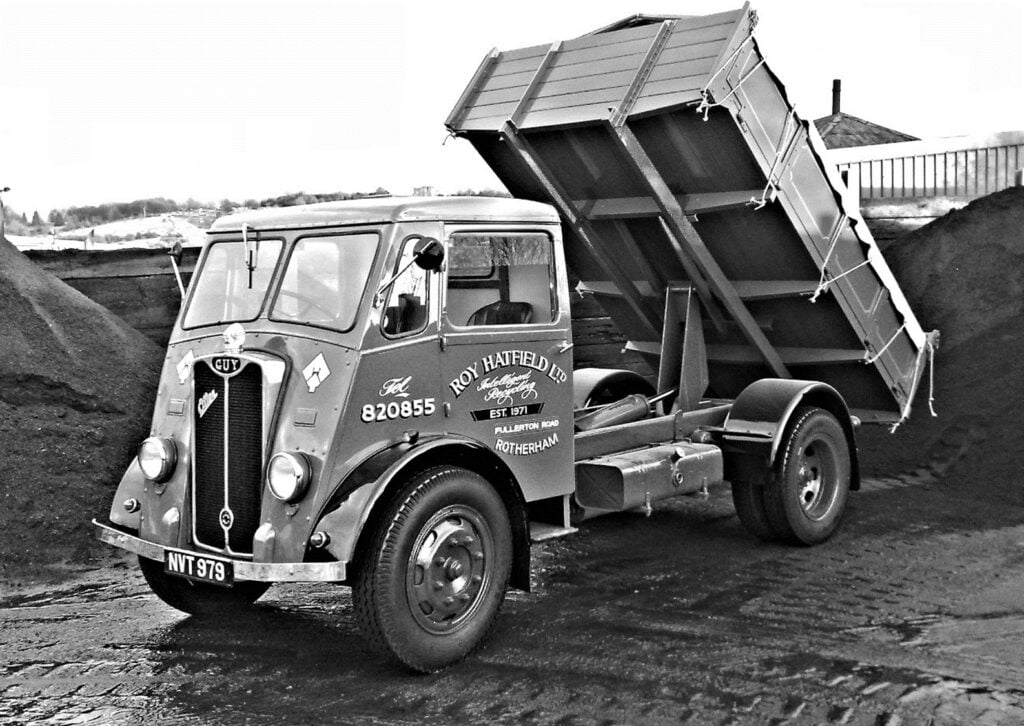 ---
Our Values
Integrity, Innovation and Good Common Sense
Roy has fostered a culture of decision making based on what is best for the long-term relationship with each customer. We pride ourselves on not only doing what we say we will do; but going above and beyond for our customers to support their ongoing success.
The company is committed to the research and development of processing technology that allow us to provide the cost effective and environmentally sound solutions to our customers.
The company retains a lean and dynamic structure so that we can respond quickly to opportunities to continuously improve all aspects of our business, including safety, quality and environmental management.
---
Meet the leadership team
Roy Hatfield – CEO, Roy established the business in the early 70's and remains the company figurehead today.
Mark Hatfield
Director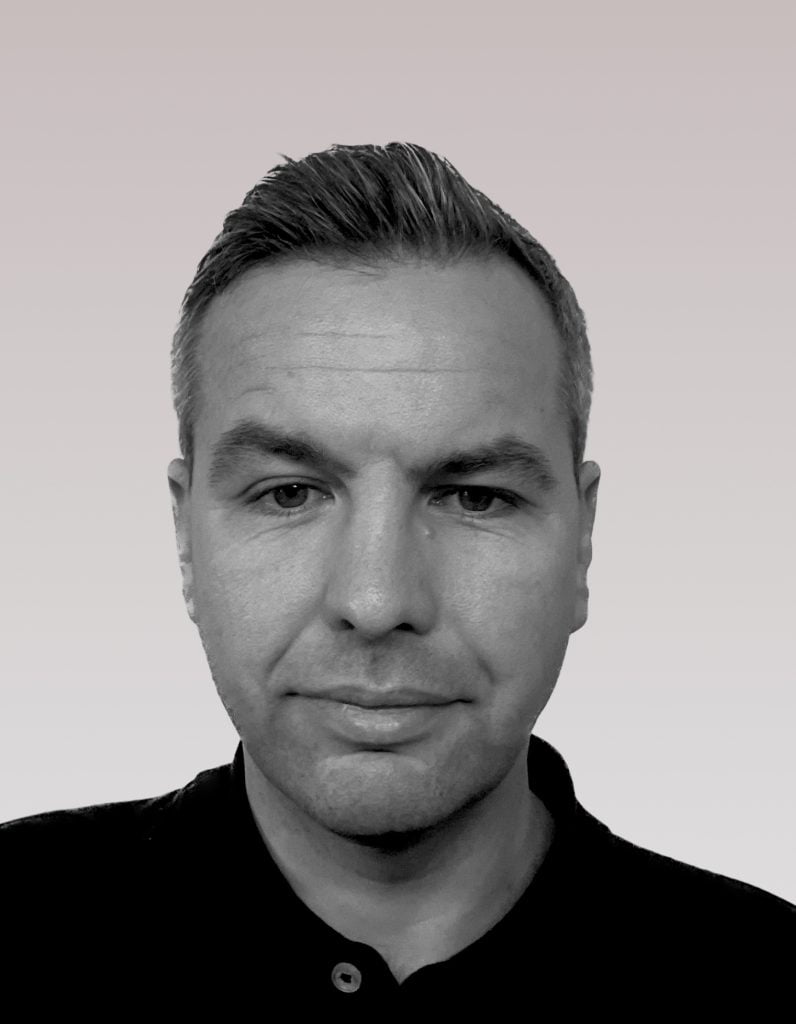 Grant Hatfield
Director
---
Gavin Longley
Business Development Director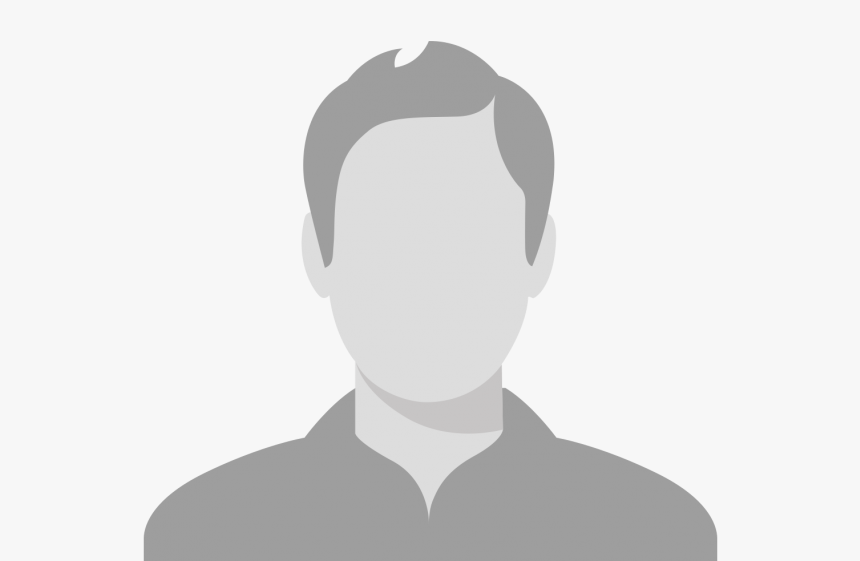 Chris Lambert
Finance Director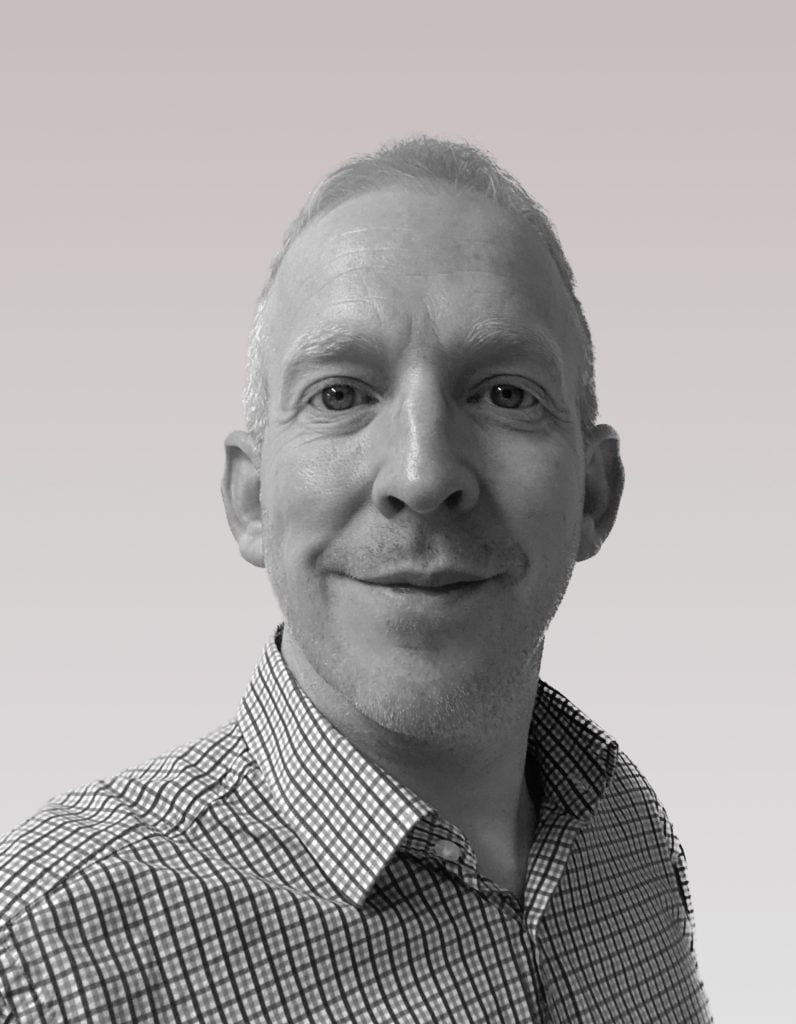 Gareth Davies
Commodities Manager
A culture of achievement
We aim to foster a culture of continuous improvement and innovation throughout the business which has been recognised over the years and resulted in several awards, including the Queens Enterprise Award for Innovation in Recycling.